HancockOasis
5Thing's BBQ Open for TakeOut, 03/20/20, 2p - 7p.
978 - 494 - 3766
"TAKEOUT BREAKFAST", F, S & Sun 6a - 9a
Take Out
Breakfast
Fridays, Saturday and Sunday 06:00 to 09:00, $10. Coffee is $2.00. Where?,
Utter
, a new front door is where you now pick up pizza and takeout breakfast @ Utter Thing.
PIZZA, PIZZA!!, 16" Pizza (sixteen)
Offering Pizza 7 Days a Week.... PickUp Only
Offering Five Different Pizza's
Twenty-five Minute lead time on all orders, Please
Bbq sauce brushed crust olive oil and garlic, seasoned with cilantro, red onion, dry rubbed chunks of chicken breast, mozzarella with smoked gouda cheese.
Olive oil garlic brushed crust, sliced roma tomato, fresh basil, roasted portobello mushroom, mozzarella with smoked gouda cheese.
All Pizza's $15.00 (tax included) - please, no cc or checks
Monday thru Saturday 5:00pm - 10:00pm
Sunday 4:00pm - 9:00pm
Call In Orders Only!!!, No Calls before Opening
978-494-3766
pickup Utter Thing @ front of main house
1 / 12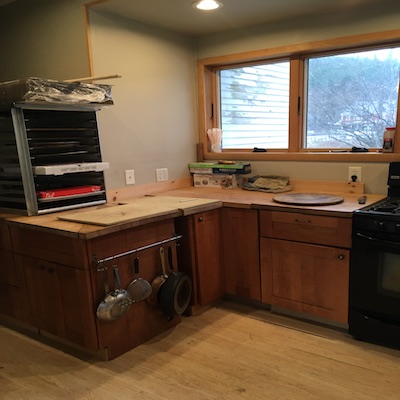 5Thing's Pizza @ HancockOasis
2 / 12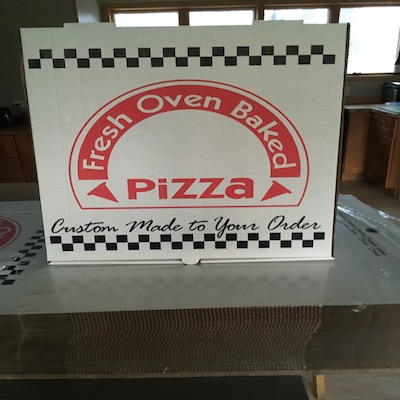 Pick Up TakeOut
3 / 12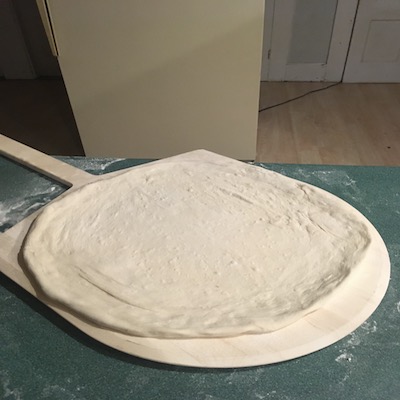 Freshly made Dough
4 / 12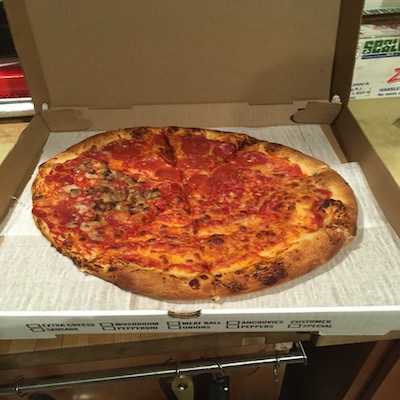 Freshly grated mozzarella
5 / 12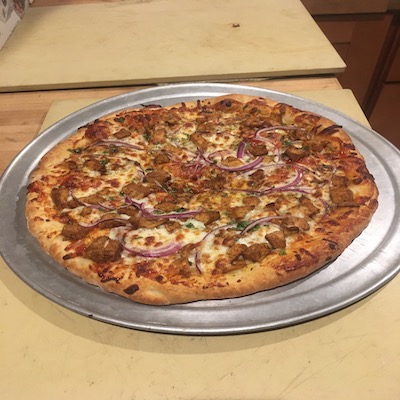 BBQ Chicken pizza
6 / 12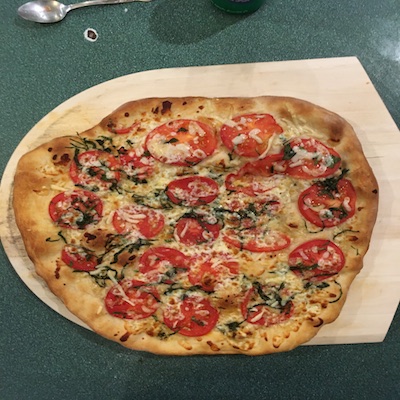 Vegetarian White Crust pizza
7 / 12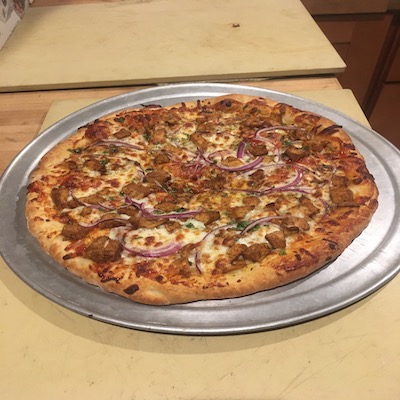 free handed toppings
8 / 12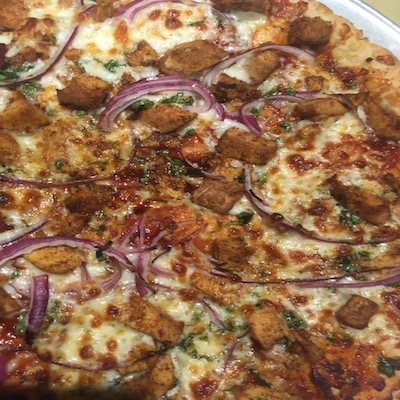 Bold and fresh flavors
9 / 12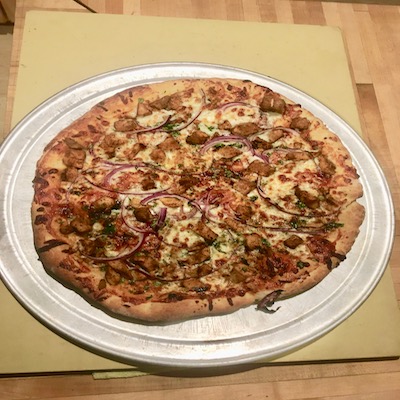 Fresh, Hot Crispy Crust
10 / 12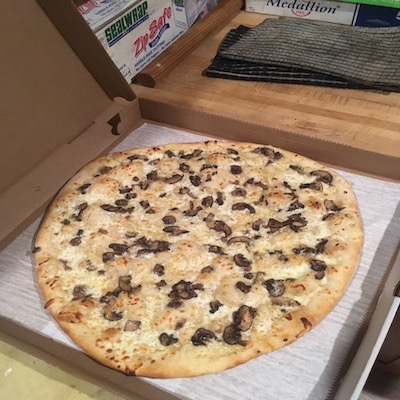 fresh daily, fresh ingredients
11 / 12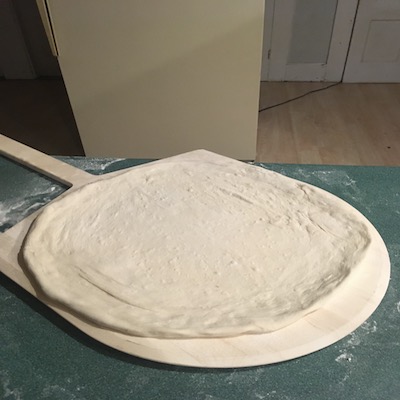 hand stretched
12 / 12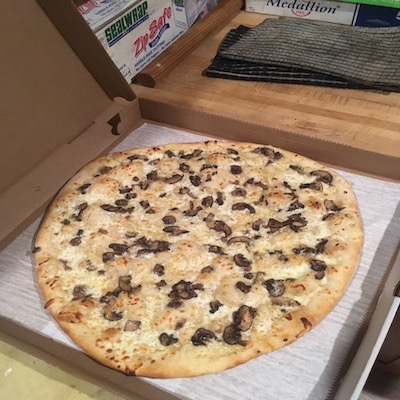 16 inch pizza